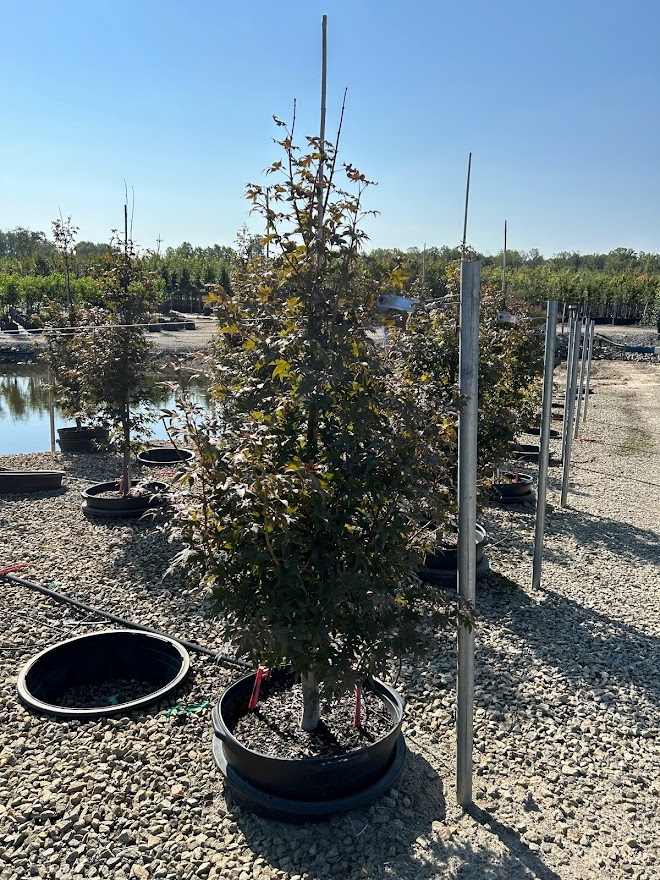 Acer palmatum 'Emperor I'
Grows 10-15' ht & sp


Emperor I is similar in color, leaf structure and growth habit of the Bloodgood Japanese Maple. However, it holds its red color better through out the summer and has a brilliant crimson red color in the fall. It leafs out later than a Bloodgood thus lessening the chance of frost damage. It makes a great speciman plant. Does require some afternoon shade.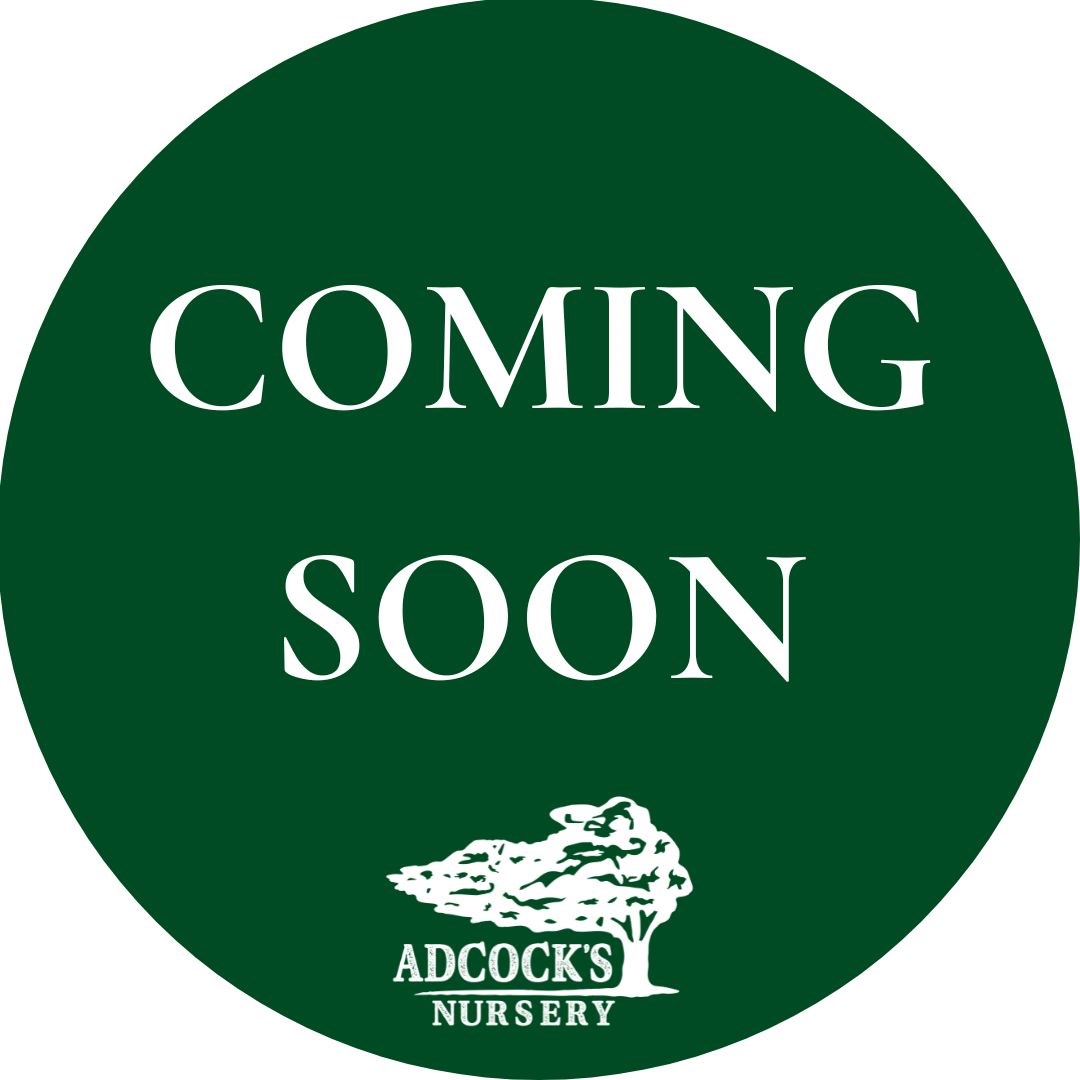 Acer palmatum 'Sango Kaku'
Grows 20-25' ht to 15-20' sp

Full sun to part shade, coral bark Japanese Maple


Medium growing vase-like broadleaf deciduous tree.The green foliage turns yellow gold in the fall. Great coral red winter bark. Color intensifies in cold weather. Prefers moist well drained soil, but will tolerate a large range of soil types. Drought tolerant. Winter bark color best in full sun to modest shade. Excellent speciman plant.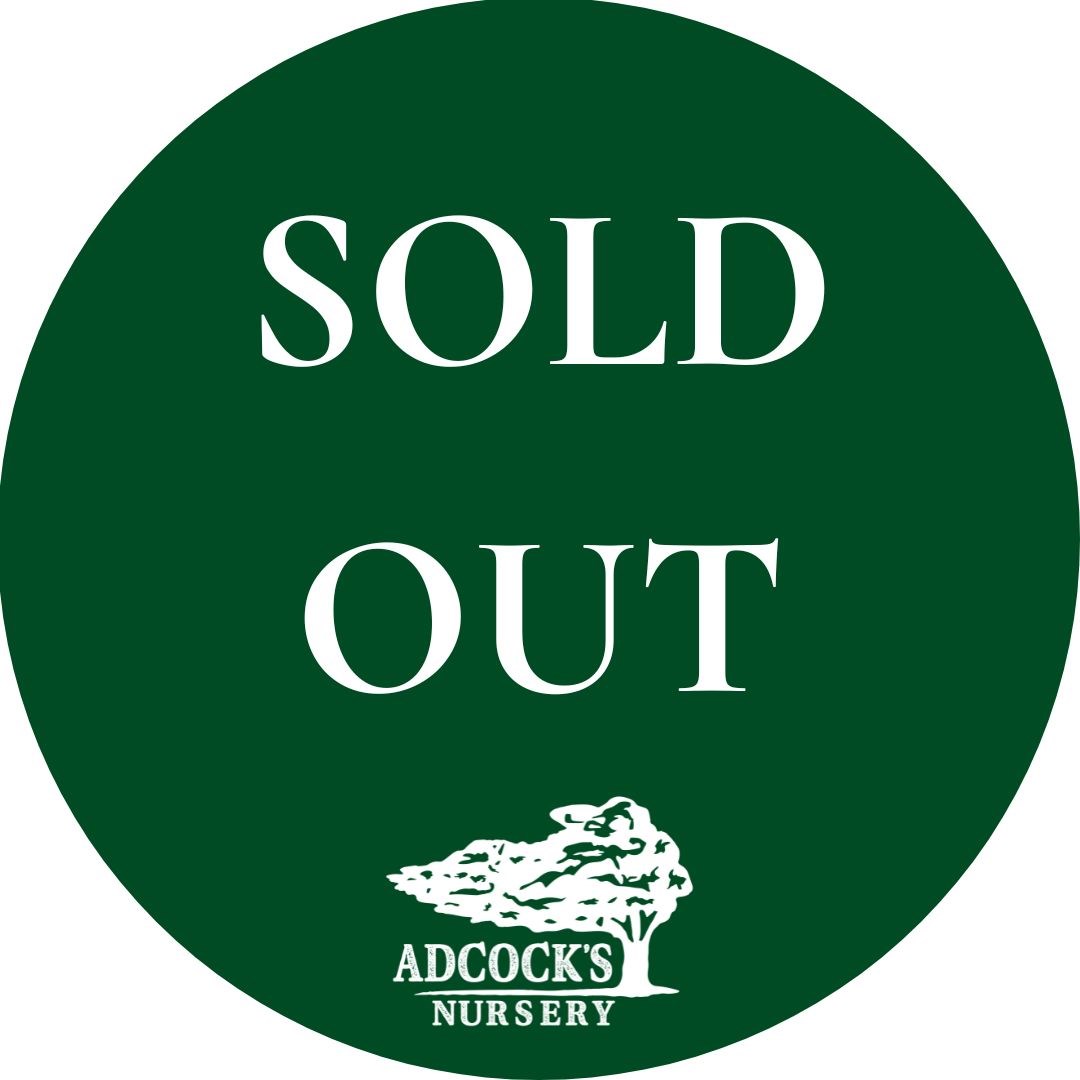 Acer palmatum var. dis. 'Seiryu'
Grows 10-15' ht with a 6-8' sp

Green cut-leaf upright Japanese Maple, vase shape form
Foliage turns to a purple-brown and then to a brilliant red, Excellent patio, garden tree