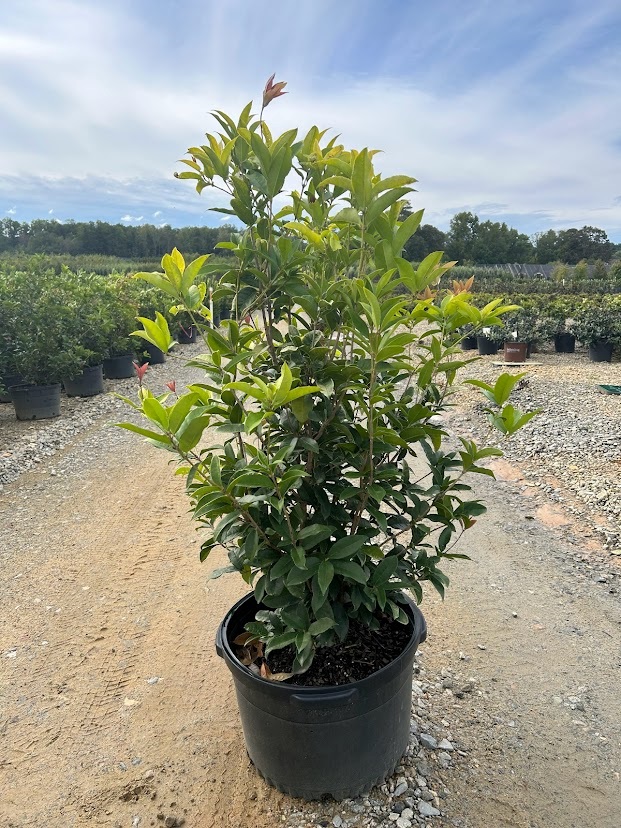 Osmanthus fragrans
Grows 10-15' ht & sp
Fragrant Tea Olive is a medium growing, rounded, broadleaf, evergreen shrub. It produces small white flowers that have a wonderful apricot-like fragrance. Flowers can bloom sporadically throughout the growing season. Its foliage is dark green with a leathery texture. This plant can be used as a small flowering tree, shrub, hedge, screen or espalier. Thrives in in average- consistently moist, well-drained soils in full sun.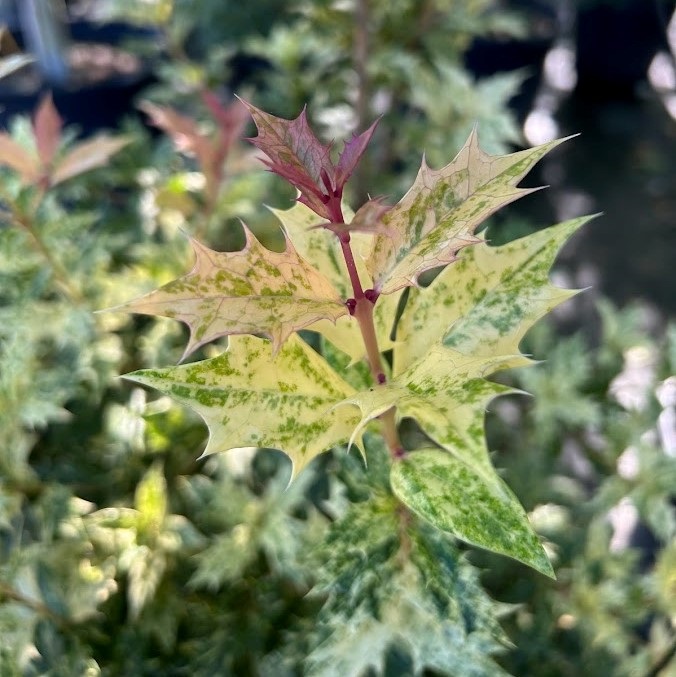 Osmanthus heterophyllus 'Goshiki'
Grows 8-10'ht x 7-9' sp

Goshiki Osmanthus is a medium growing, upright, broadleaf shrub. It produces new growth that is pinkish bronze, mature leaves are green, gold or cream in color. When this plant is put beside darker plants it makes an even bolder impression. Use as a foundation plant, container plant, or a hedge. Prefers moist, well drained soils.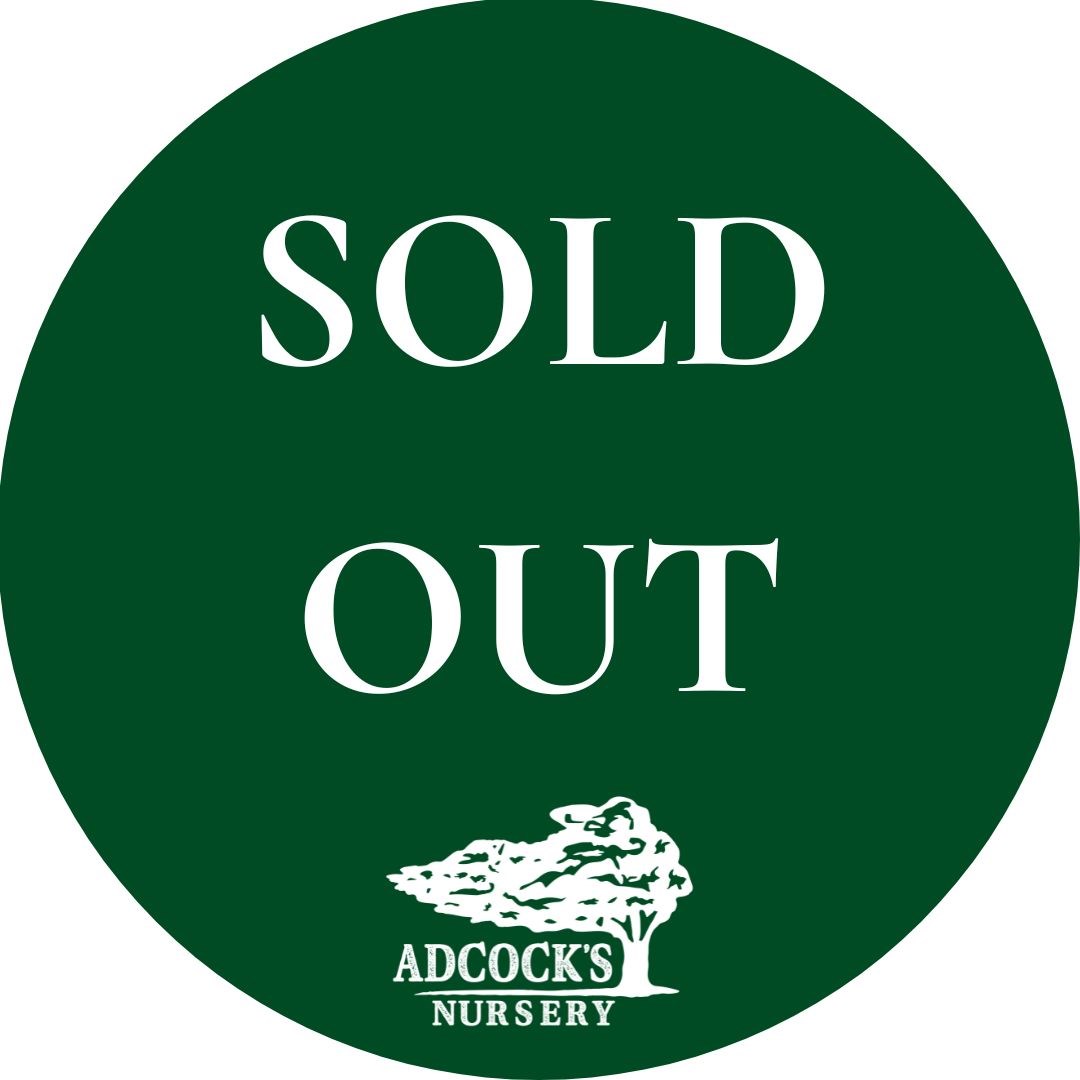 Osmanthus heterophyllus 'Gulftide'
Grows to 10-8' ht x 5' sp

This is a great deer resistant screening plant!

Gulftide Osmantus is an evergreen shrub with dark, glossy green holly-like foliage. The small, white flowers are almost inconspicuous, but very fragrant. Blooms in the fall. Cold hardy plant that adapts easily to most soils